Osteopathy
Osteopath in Saltdean, Brighton & Hove, Horam
Osteopathy
Osteopathy in Saltdean, Brighton and Horam, East Sussex.
About Lin
"I am passionate about helping people to live life to its fullest potential, free of limitations, in harmony with the body; working together to get you to your very best self."
Osteopathy is a safe physical therapy which helps restore structural balance and improve tissue tone using a variety of techniques such as soft tissue and structural manipulation which is applied as necessary and is effective, and suitable for patients of all ages.
"My family and I have been Lin's clients for over a year and we're so glad we found her. We have been so impressed with her treatments for different problems and with her extensive range of abilities, enabling her to discover and treat root causes of disorders, including, for us, postural issues, foot injury and nutritional and hormonal imbalances. For my baby granddaughter, she has been able to improve sleep and eating problems very successfully. Her range of information videos addressing common problems are free for all to access. 'Aether Bios' describes her outstanding practise perfectly." – Jill P, Rottingdean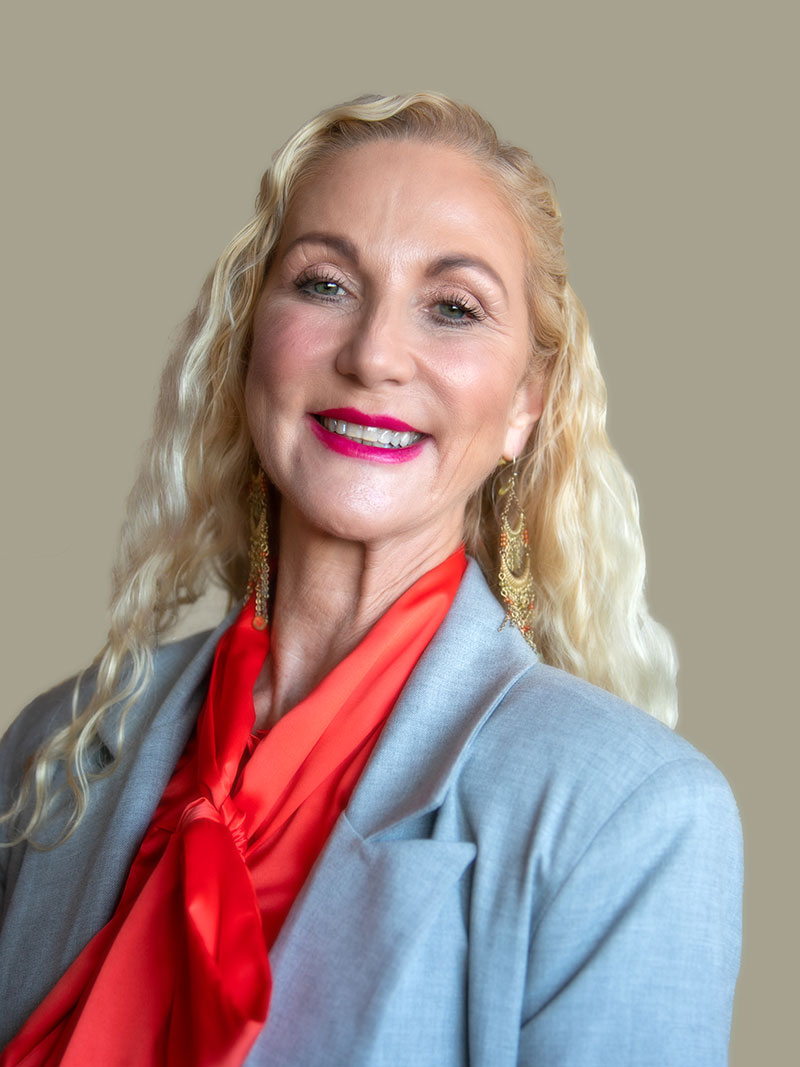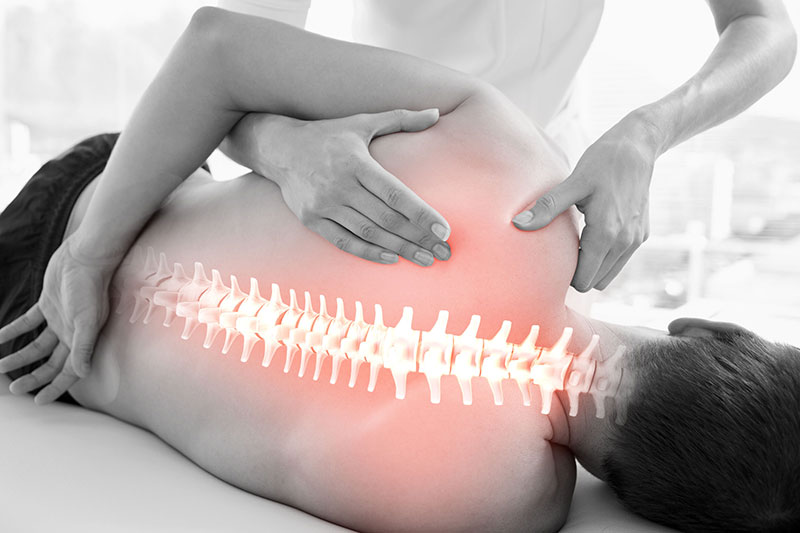 What is Osteopathy?
Osteopathy is a safe form of physical therapy, It focuses on the musculoskeletal system and specifically how the muscles and bones work together in your body. It also looks at all connections throughout the body, including to the organs and head.
Osteopaths undertake extensive and continuing anatomical and physiological training, enabling them to use soft tissue and structural manipulation to relieve pain and improve health.
As a non-invasive approach, it is effective and suitable for patients of all ages.
"Lin has been treating me for a year now, giving amazing advice to help the healing process and fit it into my busy life. She'll always go the extra mile if you need her to. I have had some pretty serious sports injuries this year and I wouldn't have dealt with them anywhere near as well without Lin. If you are considering seeing Lin, definitely do it!" – Charlie
How can Osteopathy help?
Osteopathy can help many different people of all ages, 0-100+.
Osteopathy can help alleviate a wide range of symptoms including back, neck and joint problems and pain, postural issues, minor sports injuries, arthritic pain, digestive and circulation problems, tension and neuralgia, including sciatica.
Osteopaths are also qualified to work with pregnancy, babies and children and post natal women.
Osteopaths are trained to screen for medical conditions and may refer you to another medical professional, such as your doctor, midwife or dentist.
"Lin's approach drawn from a comprehensive and established practice base enables precise and focused diagnosis. Lin's work on my young daughter's condition played a major role in freeing her from the condition which took me to the children's hospital in the first place. I would recommend Lin's practice with children as my daughter has benefitted directly from her work, Thanks." – L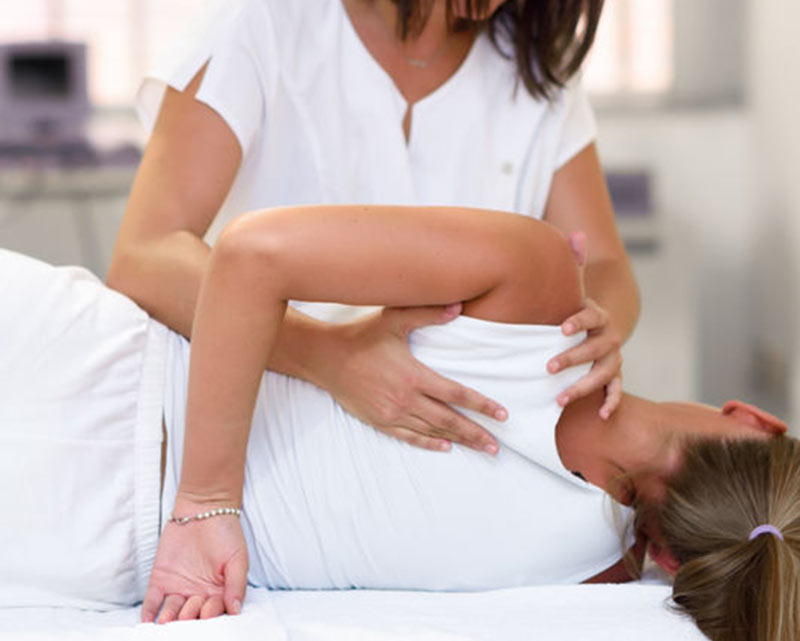 "He who has health has hope; and he who has hope has everything!"
Who is Osteopathy for?
Anyone with a body, of any age can benefit from osteopathy, including animals., My youngest patient was 2 minutes old and the oldest in their 90s. I have treated 4 generations in one family and treat a wide variety of issues and ailments.
I have treated sports people, dancers, yogis, medical and healthcare professionals, office workers, business professionals, artists, artisans, designers, animal workers, land and garden workers, building and construction workers, professors, teachers, trainers and academics in all fields, legal and government professions, emergency services, religious leaders, automotive workers, hospitality workers and airline crew to name a few.
Treatment may initially be for a particular ailment or issue. Once the issue is resolved, many people choose to have Maintenance Osteopathic treatment (M.O.T) to keep themselves healthy. It is a little like taking your car to the garage for a service, even though there are no particular problems.
If you would like to know whether Osteopathy is the right treatment for you, please feel free to contact us. You can also have a look at our FAQ, where we have answered some of the common questions about Osteopathy, Kinesiology and our practice. To book an appointment in Saltdean, Brighton or Horam with Lin get in touch here.
More videos related to other conditions and most parts of the body as well as rehabilitation are available here
"I have been experiencing extreme tension and pain between my shoulder blades from sitting at my laptop computer for long periods of time. This has been on going for a month and after one treatment with Lin this pain shifted and almost vanished. I wish I had come to see her the minute it started!" – JG
What to Expect?
The first session includes taking a full case history, examination, movement testing, orthopaedic and neurological examination and start of treatment. We will explain what we are doing and why and may offer suggestions and simple exercises.
The assessment will be considered alongside lifestyle factors such as work and leisure to enable a full diagnosis and treatment plan to be developed.
Following treatment, advice can be given on what you may be able to do to help yourself, and how you can minimise the risk of further injury. Treatment will normally begin on the first visit.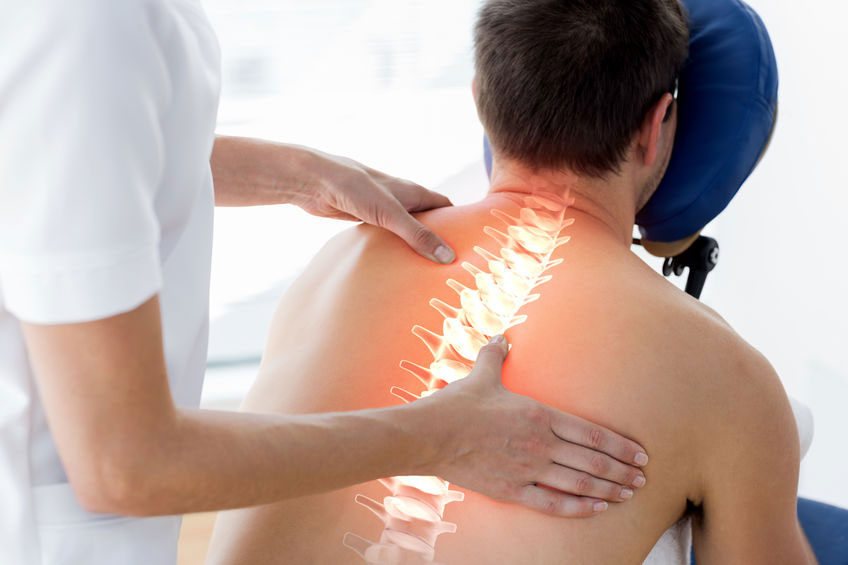 Western Medical Acupuncture
Western medical acupuncture has evolved from Chinese Acupuncture and combines traditional techniques with science-based knowledge on anatomy, physiology and pathology.
Unlike eastern acupuncture that is more philosophy based, and relies on yin, yang and Qi the techniques of western medical acupuncture are regarded as a part of conventional medicine and are used by conventional healthcare practitioners.
The techniques and practices of western medical acupuncture can be combined with general physiotherapy, exercise and relaxation methods. It is known to be effective for pain-relief as it stimulates the body to release natural chemicals such as melatonin (calming) and serotonin (well-being). Evidence from current trials show that the techniques are effective to stop nausea and give relief for many types of pain too
Please contact Lin here for more info
""I first consulted Lin when I had a foot injury (plantar fasciitis) due to muscular fatigue and burn out. Being a dancer and teacher we can work through pain; I was over compensating my body weight all the time and my body felt tired and stressed. Acupuncture got into the stress of the injury, pulsating my body energy and putting me at ease and complete relaxation. I had 4 weeks with Lin and my foot recovered completely. We spoke about hydration and that I needed to drink more water because our body is made up to 70% water.
Lin is a master of the biology of the body and she gets to know you as an individual and reads your body well through the process." – Barry Randall
There are many ARTICLES explaining various conditions, aches and pains and the workings of the body in the Blog here