About Osteopathy
in Saltdean, Brighton & Hove, Horam
What to expect when you come to an Osteopath
When you visit an osteopath for the first time, a full case history will be taken including details of your present problem, your past medical history and health in general. You may be asked to remove some of your outer clothing as appropriate, so that a thorough examination may be carried out to determine the nature of the problem.
"I recently visited Lin and I can not thank her enough for easing my pain and guiding me through ways of treatment. I have been suffering with pain for a long time and it had been affecting my quality of life, I have had several tests and investigative surgery to find the source of pain. A visit to Lin and finally a diagnosis and treatment. Lin explained everything to me and I felt very relaxed and comfortable in her clinic! Couldn't recommend enough! Pain can be complex and it's very easy to take for granted how our bodies function, Lin's treatment was eye opening and I can't wait to join her Yoga classes too!." – Charlotte Harman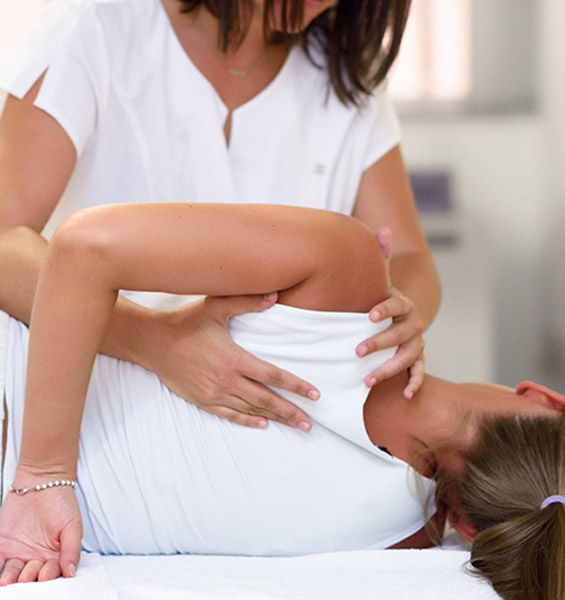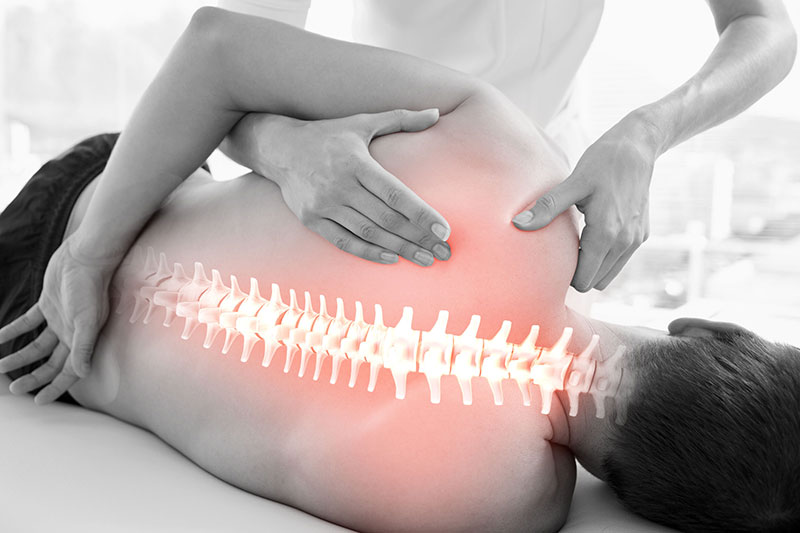 Examination and treatment
The examination would typically involve you carrying out a simple series of movements to identify areas of dysfunction.
The assessment will be considered alongside lifestyle factors such as work and leisure to enable a full diagnosis and treatment plan to be developed.
Following treatment, advice can be given on what you may be able to do to help yourself, and how you can minimise the risk of further injury.
Treatment will normally begin on the first visit
"Happiness lies, first of all, in health!"
What does Osteopathic Treatment Involve?
Osteopathy involves a series of movements designed to correct disturbances in muscles,ligaments,and joints. It is also so much more than correcting musculoskeletal disturbances. Often the blood and nerve supply to the various tissues and organs of the body are obstructed. By specific movements in and around these tissues, and distant to the site of pain, osteopaths are able to release these obstructions.
Osteopathy can address many different conditions as well as painful backs, necks, shoulders and knees; for example, and digestive problems may all be released over a period of time. Painful joints and muscles may arise through: specific injuries, accidents, sprains and falls; or problems with posture,occupation, habits and heredity; or compensatory problems arising from elsewhere in the body; or reflex problems caused by a diseased organ of the body.