Hypnotherapy
Hypnotherapist in Saltdean, Brighton & Hove, Horam
Personalised Hypnotherapy in Sussex
Effective and transformational hypnotherapy services
I am passionate about helping people thorough hypnotherapy to reprogram their mindset for success and happiness.
My hypnotherapy services help our clients find out what beliefs, habits and unwanted behaviours are holding them back from living a balanced life.
My Hypnotherapy expertise will help you deal with the daily stresses and anxieties of life.
Hypnotherapy sessions can be both in-person or online.
"Words cannot truly express the gratitude I have for Lin for the wonderful hypnotherapy session I recently had online with her. The enormous shift in my life has been amazing beyond belief. Being a therapist myself I know it takes a special person to reach the depths of certain issues that we carry within us, and I am happy to say Lin is one of these exceptional people.
The session was carried out with such care and sensitivity, yet she was able get to the deep rooted issues that have hindered my progress to move forward in life for many years.
I would highly recommend anyone to reach out to Lin!" – Shirley H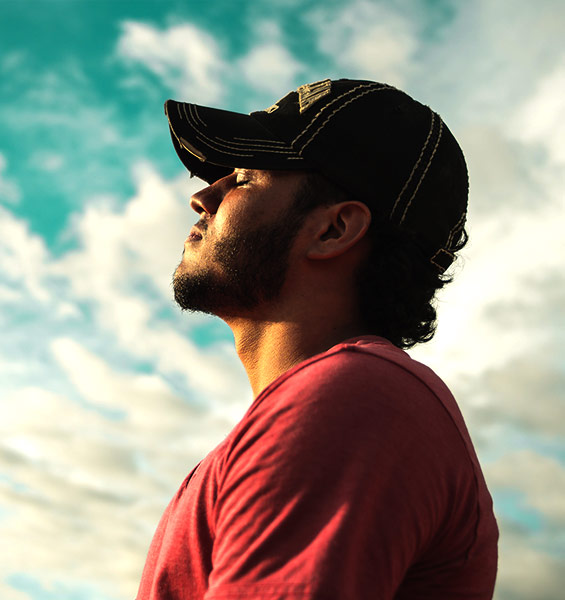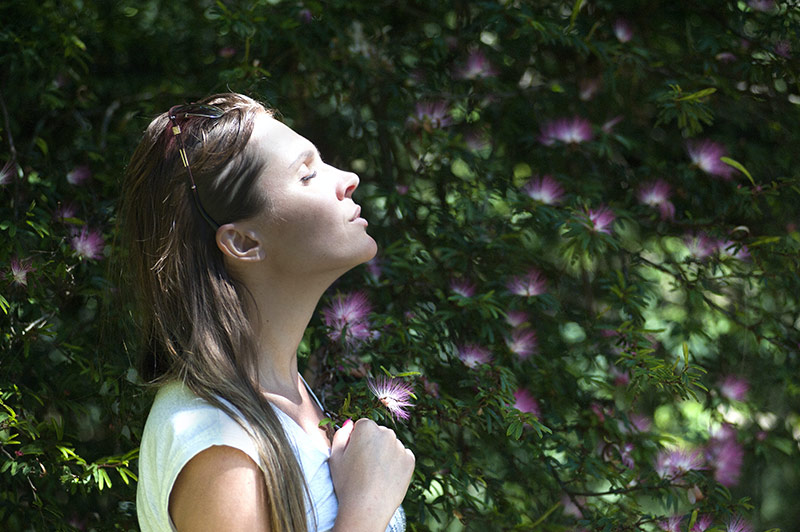 How hypnosis works?
Scientific research has highlighted the effectiveness of Hypnotherapy treatments for a wide range of issues.
Hypnotherapy establishes the root cause of your feelings and develops new positive thought patterns to benefit your mental and physical wellbeing.
Achieve a state of mental alertness and physical relaxation to enhance your rapport with your own unconscious mind, which always has your best interests at heart. You are always in control and gently receptive to hypnotic suggestion. Hypnosis is an effective treatment for a wide range of issues including addressing self-limiting beliefs that affect your overall wellbeing.
"People don't come to therapy to change their past, but their future!"
"Meeting Lin has been a real inspiration and I can already sense changes in my body and mind. I feel more confident that with Lin's guidance and amazing knowledge, I can make the changes that I know I need to do! I really love the yoga classes and my visits to the clinic and I am sure everyone who knows Lin can understand how I feel. Thank you Lin, you are making a big difference to my life and I am so happy that I have met you at last!" – RS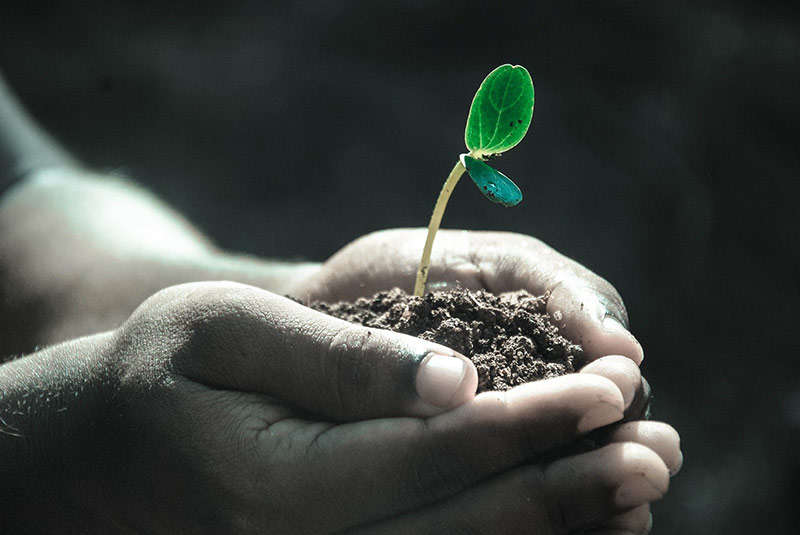 Core Transformations
With core transformations we identify 'parts' that have been left behind in our development.
Lin will guide you thorough this process allowing you to realise that your perceived limitations are actually doorways towards resolution.
This deep and meaningful process will help you change unhealthy, emotional responses and learned behaviours to help you re-balance and discover new ways of improving your life, creating purpose and wholenesss.
Wholeness Process
The Wholeness Process is a new model and set of methods for therapy and spiritual development. It may be the most effective, simple, and direct method for what the spiritual masters are pointing at.
You can use this method to work on your "issues" too. It's been useful for people with chronic sleep issues, sticky relationship problems, and troublesome emotional triggers.
Lin looks forward to working with you using this simple, gentle process that opens the doorway to a more joyful, loving, creative, and fulfilling life.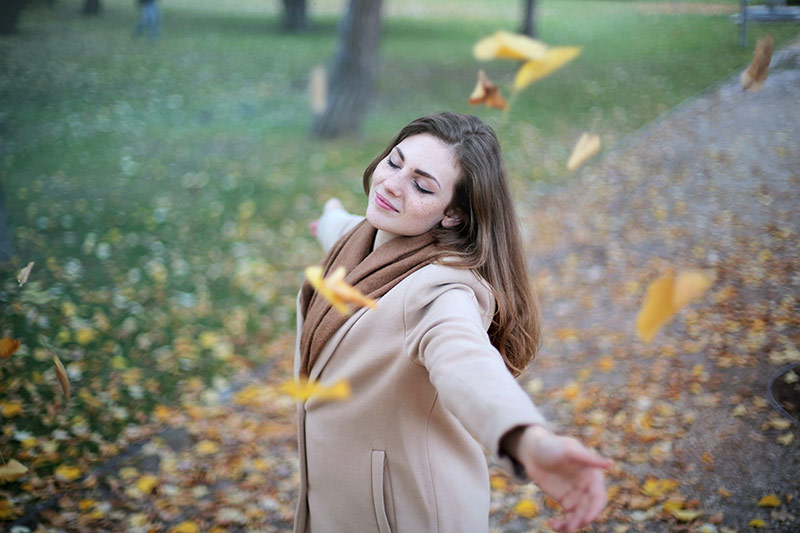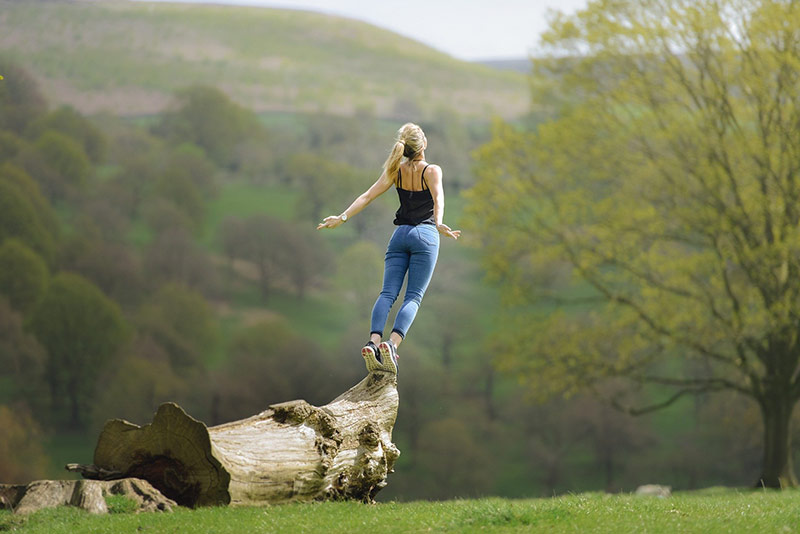 What hypnosis can help with?
Stress & anxiety
Pain management
Depression
Addictions & smoking
Relationship issue
Phobias including dental
Allergies & Skin issues
Psychosexual Issues
Insomnia
Self-confidence & Public speaking
Weight loss